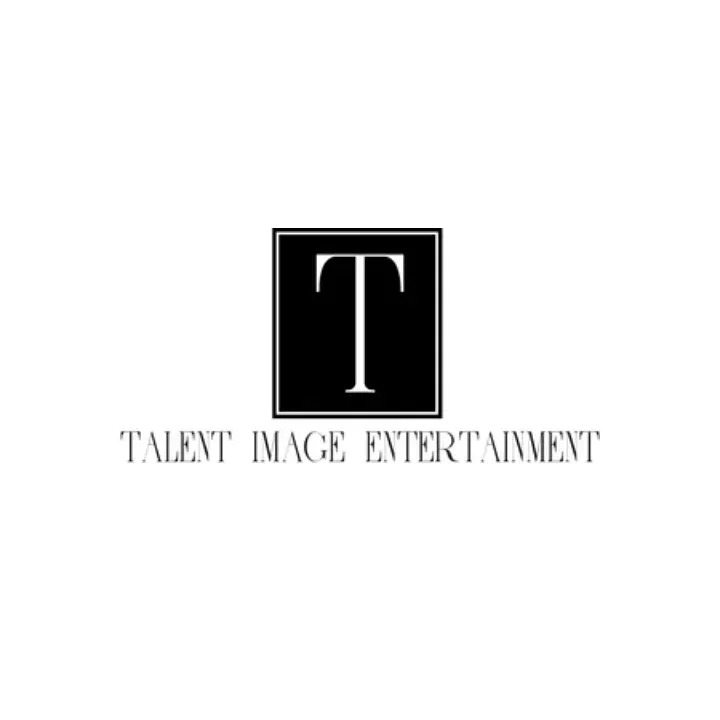 Why count on us to deliver results? Because our company is more than just a business. Each person brings something different to the team, but there are a core set of values we all share.
Because we're experienced, reliable, and focused on results, we've had the privilege of working with a host of fantastic clients.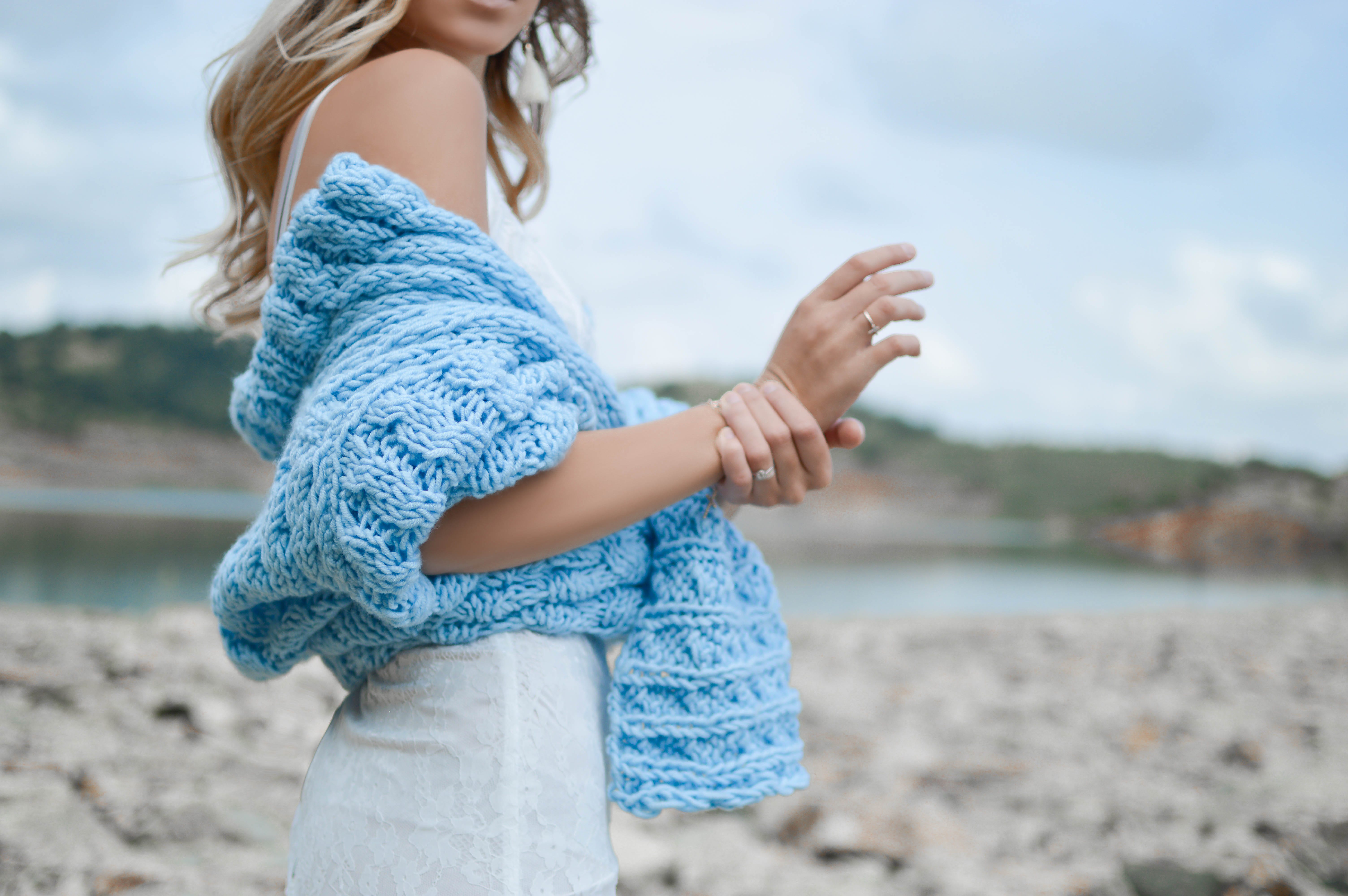 Our Team
We're more than a bunch of experts. We're a family of like-minded people, using our passion and our skills to make a difference.
Talent Image Entertainment
Take a look around my website and you'll find out who I am, what I do, and how to contact me. I'm excited to have you here!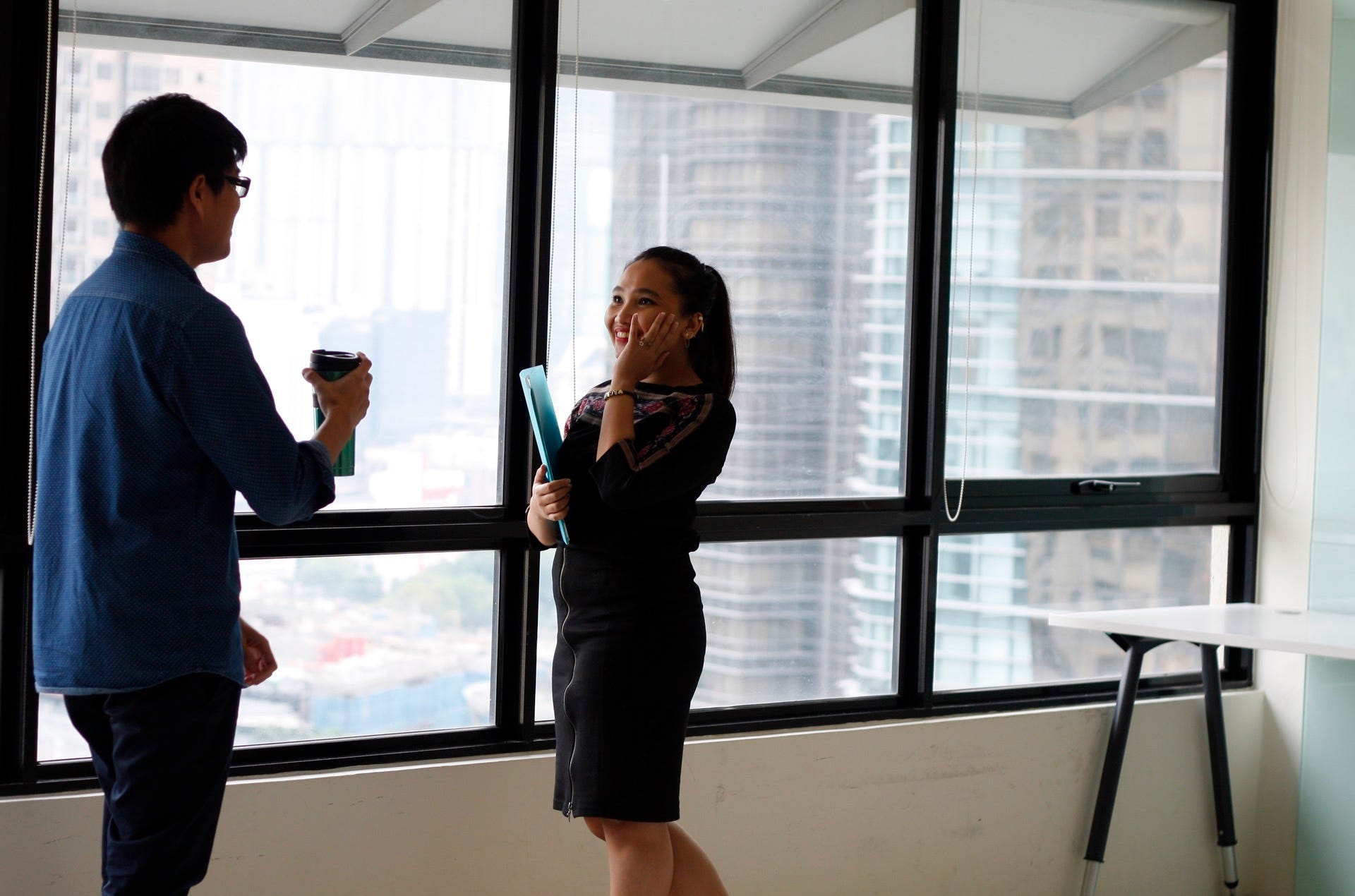 Our Project
I'm always working on something. Most of the time, it's getting results for my clients. But sometimes, it's a personal project that lets me explore new concepts and ideas.
Every business has a tale to tell. And our story so far has been anything but ordinary! We navigated our share of stumbling blocks along the way (especially in the early days). But when we pulled together as a team, there was always one constant—the drive to perfect our craft and become a recognized name in our field. Even as our company has grown, we've never lost our desire to learn. And there are lessons to be learned with each new challenge.
ABOUT US

Lisa Kate started this business to help other models build their portfolios and help find them work, plus connecting with creative talent to see what creative projects, film productions and to connect with as many talent as possible to help each other gain more experience and meeting fantastic talent all over the world.
We will advertise talent on our business pages on Instagram & Facebook to get them noticed and to share their progress with the world.


Comments, questions or queries? Getting in touch is easy.
Our Mission
It's easy to do great work when you believe in what you do. That's why we're committed to helping more people like you, every day.
Our Story
We all have a passion. This is mine! I decided to master my craft. And I've been learning ever since.
This industry can be very hard work and I hope you are up for the challenged! Pushing yourself to keep moving forwards, keep applying to castings and keep updating those portfolios. Experience the journey as well as on focusing on the destination!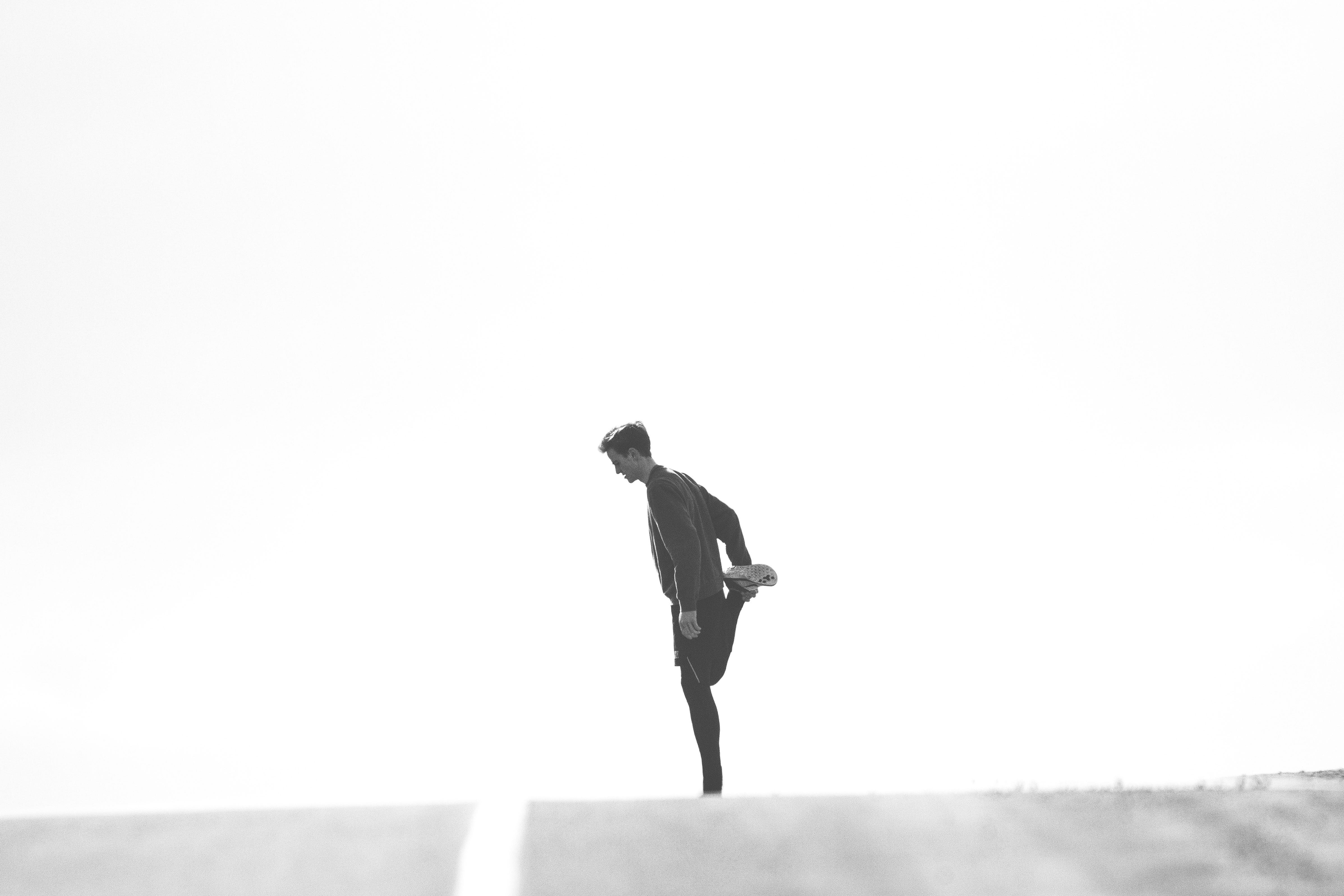 Film Produductions
H&R PRODUCTIONS first short film production in Hastings film Festival 2021 CRACK PALACE
https://instagram.com/humphrey_richardson?utm_medium=copy_link
My Skills
We all have our strengths. I've perfected mine so you can focus on yours. Get in touch to find out how I can help.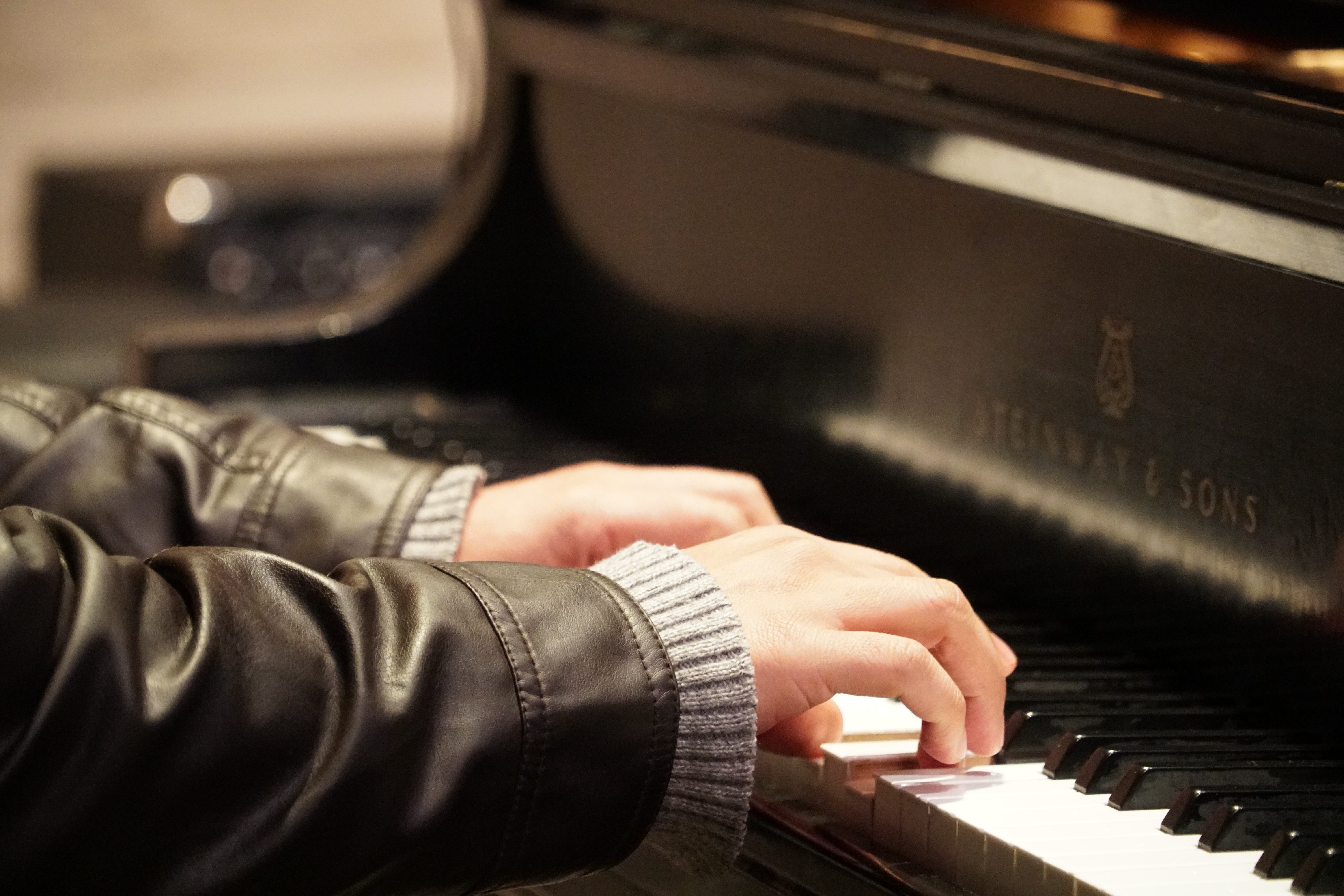 About Me
Behind every person, lies a true story. Who am I? How did my project come to life? And what keeps my clients coming back, today? Let me take you on a journey that's been anything but ordinary.